HIME for HELP Re-Brands Non-Profit Organization to Better Focus on Greatest Need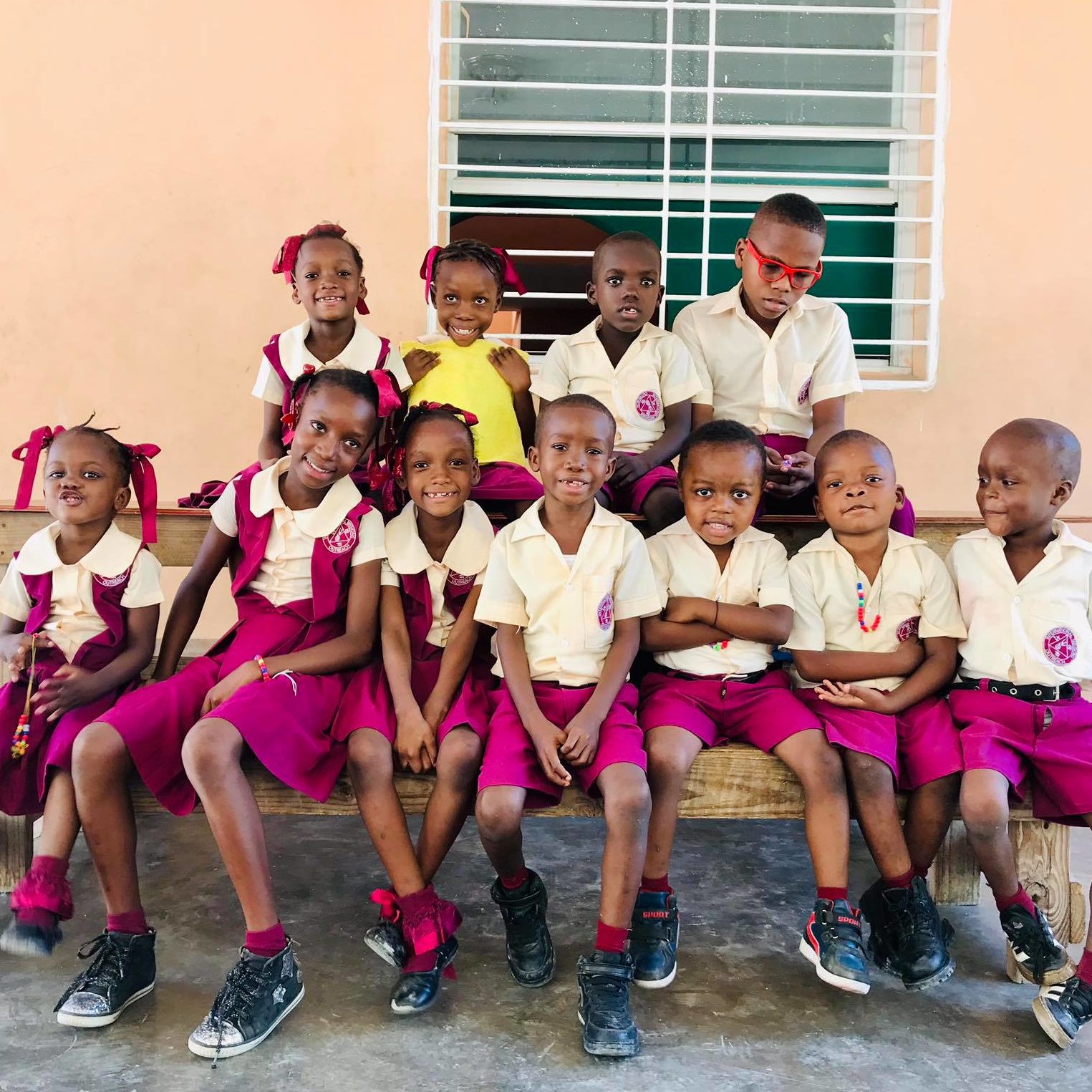 Emily Hime, Founder of Hime for Help, is rebranding her non-profit organization in order to focus more specifically on what she believes is the greater need in Haiti and other developing countries.
After years of owning and managing a Children's Home for children who are orphaned, abandoned, or ill, Emily Hime and her volunteer Board of Directors realized that it would be more proactive to address poverty first hand and to work towards eliminating the reasons why children end up in orphanages. Emily and her team have been working on creating a business program and educational classes as well as other projects to help empower communities and those living in poverty.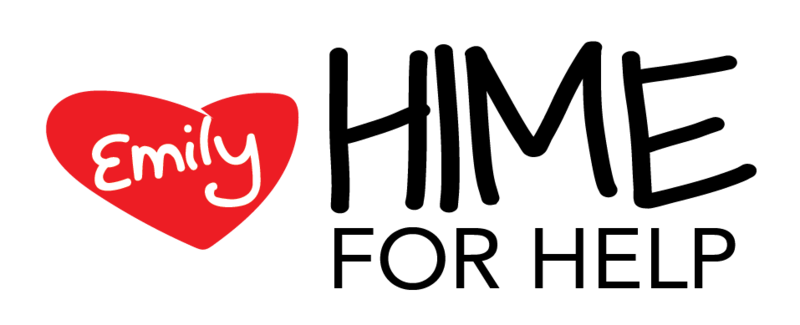 "There are hundreds of orphanages in Haiti that are filled with hundreds of children. Children are being left at the doorstep of these orphanages or parents are handing their children over to these orphanages, not because their parents don't want their children but because the parents believe an orphanage can provide better care for their child than they can," says Hime. "Most children in orphanages aren't actually orphans". "I believe that with some basic business skills and/or education, these parents can be empowered to make a living that will sustain not only themselves but also their families. We should be working to keep families together when we can"
At the completion of a basic business training program, participants will have the opportunity to present a business plan for a micro enterprise that shows they have a viable way to earn income. If the plan is approved, program participants receive a small business loan or grant for start-up costs. However, some may not be ready to enter the business world and are looking to further their education, the organization will also work towards assisting these people succeed in reaching their goal.
"I really want to focus on unifying families, keeping them together. We are going to transition from a Children's Home to a Safe Haven where we will be opening our doors and offering temporary shelter to both women and children. Our goal is to work with these families to improve their situations" says Hime. "I want to empower the people I have met that have so much potential, talent, and drive, but are simply lacking the resources they need to succeed in harsh environments such as Haiti".

The new brand for Hime's organization is called "RISE House International". RISE stands for Responsible Inspiration to Succeed and Empower. The House represents the original house that Hime rents that shelters her current group of children. The pink in the logo was inspired by the colour of the actual house in Haiti.
Hime and her Board plan to expand the program to other developing countries.
RISE House International officially launches on June 3, with the website: risehouse.ca
Hime sought out assistance from HUB Creative Group to re-name, re-brand and develop the website for the organization, which the company was happy to donate for such a worthy cause.
Media Contact:
Emily Hime
(519) 350-0755
emily@risehouse.ca