RISE HOUSE INTERNATIONAL

Rise House International believes that everyone deserves a future.  Working in Haiti, we provide individuals and families with the training, education, and resources they need to become empowered to rise above poverty and create sustainable communities.
We believe that together, we can work towards ending extreme poverty.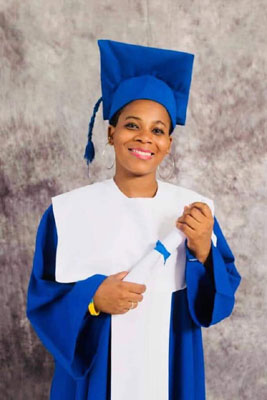 RISE HOUSE IS MAKING A DIFFERENCE IN HAITI
32 Youth sent to school
1 Student attending University studying International Relations
11 Women Business Graduates
142 Families Impacted through Community Outreach & Disaster Relief
33 Families & Children sheltered & cared for at our Safe Haven
Safe Haven: Education + Opportunity
With our Save Haven and Business Empowerment sponsorship programs – you can help a woman in Haiti rise above…
TRAINING AND EDUCATION
Our current economic system is threatening to undermine the fabric of life that we all depend on for our survival, through the degradation of natural environments all over the world. To change this, economic development must be coupled with a broader understanding of the principles of sustainability and ecology. Instead of just growing, our goal must be to create sustainable communities.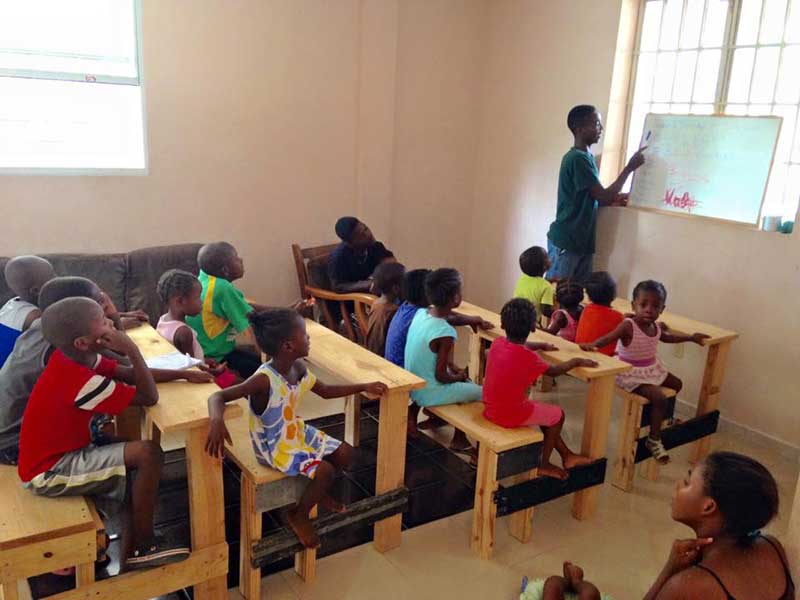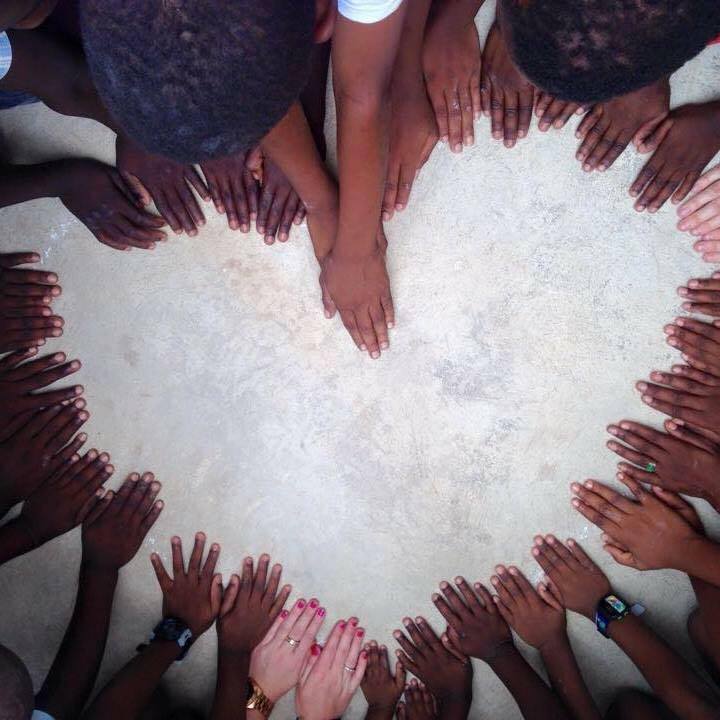 FAMILY REUNIFICATION
Children belong with family, not in institutions. We restore vulnerable children and youth to health, family and community.
Our ultimate goal is to keep families together.
RISE HOUSE SAFE HAVEN
Our home is designed to be a safe haven to mother and children who are facing obstacles and are needing protection. We empower women by educating them and teaching them skills to succeed in the business world. We teach about health education, pregnancy, childbirth, and food security.