About Rise House
OUR RISE HOUSE
Rise House (Training to Empower) was founded in March 2019 with a vision to empower individuals, families, and communities in developing nations. We are committed to providing training, education and resources to allow people to rise above poverty and become self-sufficient.
Emily Hime began humanitarian work in 2010 when she first traveled to Ghana, Africa, and was exposed first-hand to poverty, disease, and injustices.  In 2011, she traveled to the earthquake-ravished island of Haiti. Emily fell in love with the country and the Haitian people and had a passion to help.  She founded a grassroots, non-profit organization, Hime For Help, and eventually took over a corrupt orphanage in the Haitian countryside.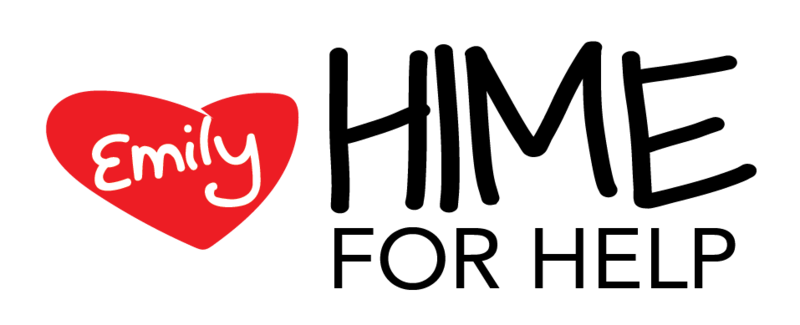 After running Hime For Help and Maison Ke Kontan Children's Home for seven years, Emily was conflicted morally as she saw a much greater need than what Hime For Help was addressing.  She began to learn about other orphanages and organizations in Haiti and was shocked to discover the truth behind them. Most orphanages consist of children that have two living parents; however, these children are institutionalized because the parents are unable to provide for the children and believe an orphanage will give them a better chance at life. 
This created a shift in perspective.  We realized that a band-aid was being put on a much bigger issue and that the organization's mission should be focusing on how we can empower individuals and families to rise above the poverty to ensure they can provide a sustainable future for themselves and their children.  Family reunification was always Hime For Help's end goal. We relocated over 15 children with their families after taking over the Haitian-run orphanage.
Today, Rise House is going one step further by bringing training, education, and resources to these individuals and families to allow them to stay together as a family.  
We have 5 main projects we hope to implement in 2019:
Micro-finance
Emergency Response
Rise House Safe Haven (shelter for women and children)
Values:
Accountability – We take personal responsibility for using our resources efficiently, achieving measurable results, and being accountable to supporters, partners and, most of all, the people we serve.
Ambition – We are demanding of ourselves and our colleagues, set high goals and are committed to improving the quality of everything we do for those we serve.
Collaboration – We respect and value each other, thrive on our diversity, and work with partners to leverage our global strength in making a difference for individuals and families that we work with.
Creativity – We are open to new ideas, embrace change, and take disciplined risks to develop sustainable solutions for and with those we serve.
Integrity – We aspire to live to the highest standards of personal honesty and behaviour; we never compromise our reputation and always act in the best interests of the individuals, families, and communities we work with.
Emily Hime, Founder/CEO
Brock McGregor, President
Thomas Slager, Vice President
Brian Knowler, Legal Advisor
Jean Douma 
Tamar Van Eyk
Kirsten Ramsay
John Lyons
Ange Awrey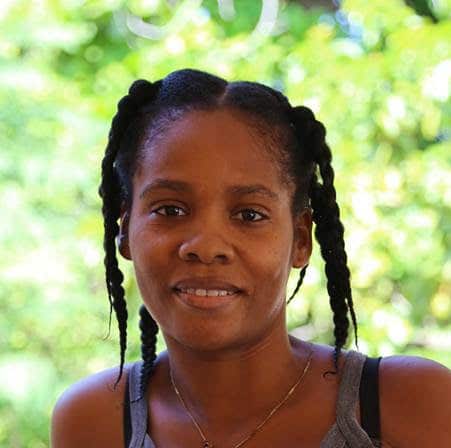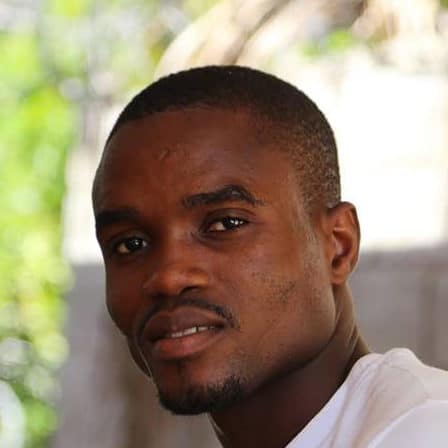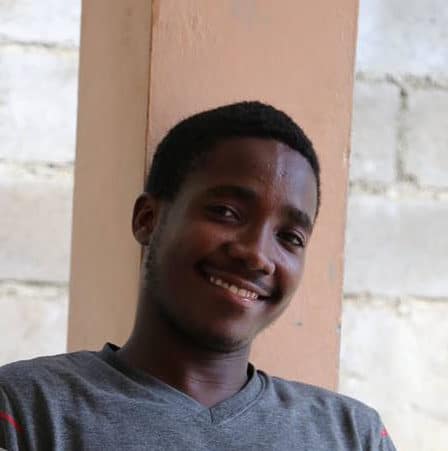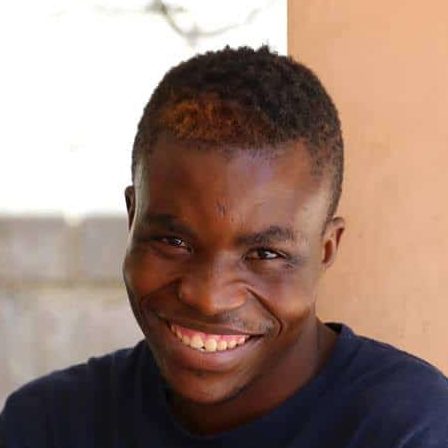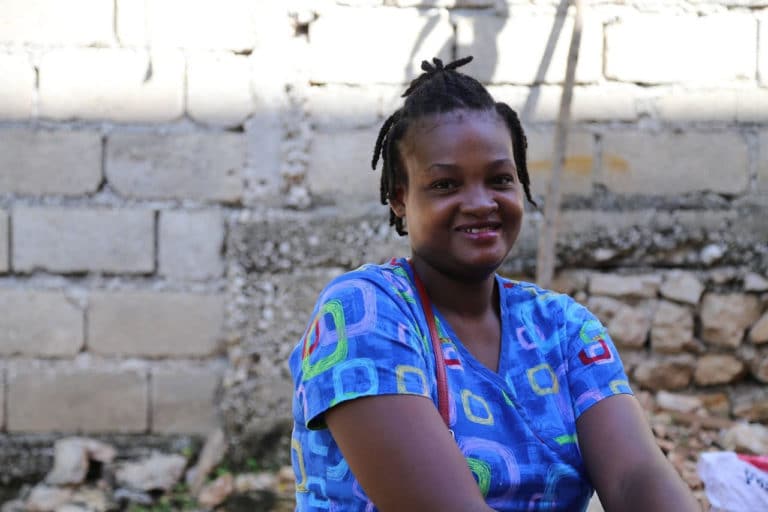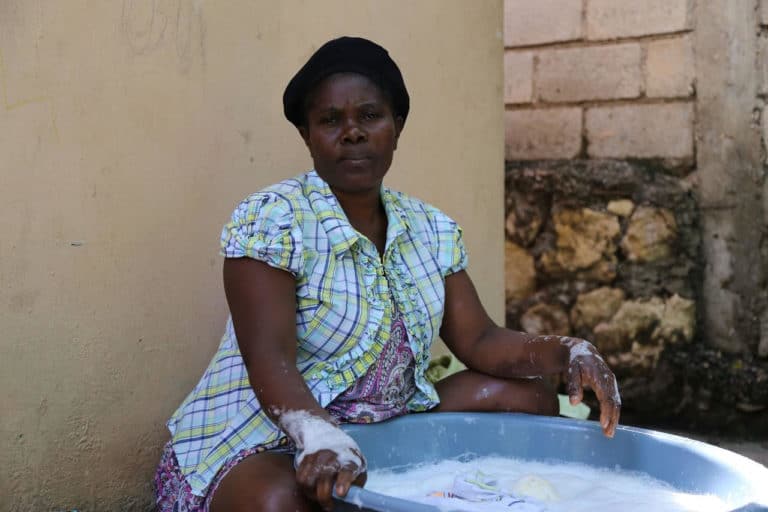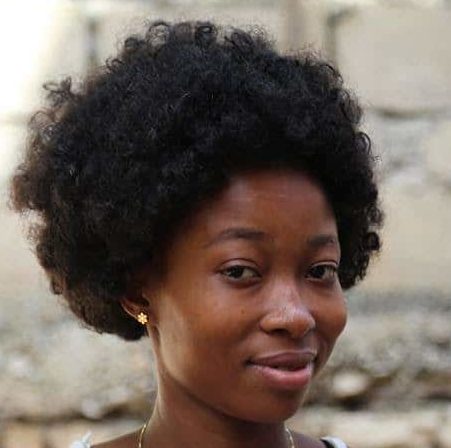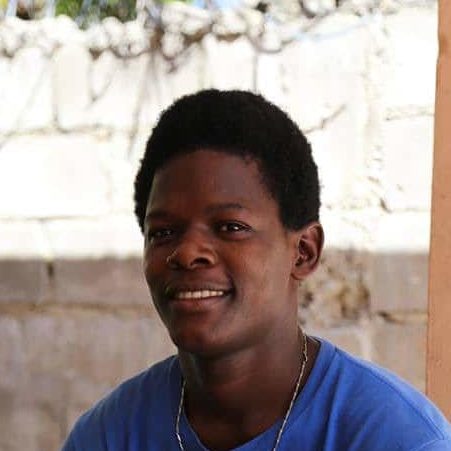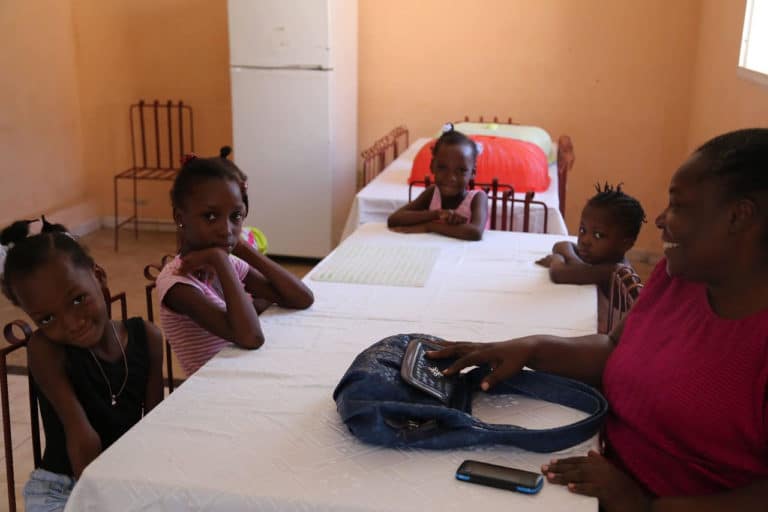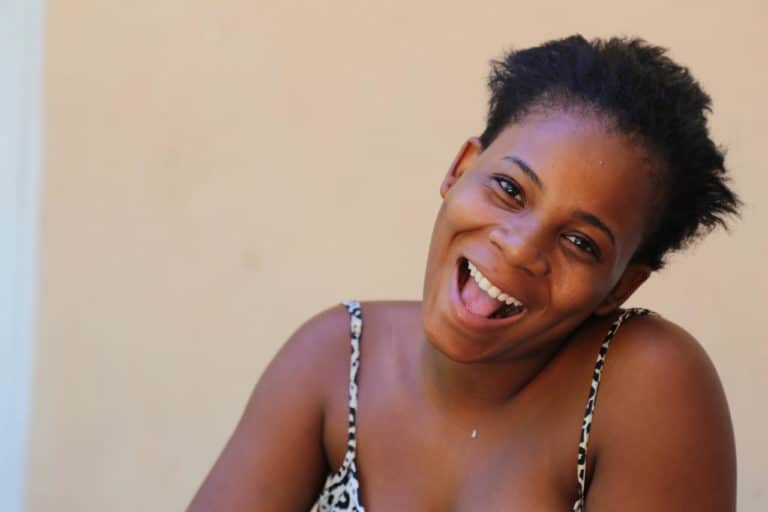 OUR FOUNDERS
Special thanks to those that supported our mission from the start:
Neil Rae
Ashley Church Crawford
Laurie Roberts
Crystal Havinga
Virginia Russell
Joel Cameron
Stacie and Jonathan Dengel
Brian & Lorna Bartlett
Heather Donaghey
Evelyn Konecny
The Patterson's
Tim North
Nicole Harden
Lynette Brown
Phil Hime
J Thomas Gillier
Derek & Sheila Hime
Rita Lane
Larry Crash
Katherine Stoner