4 Ways to Change the World… From Your Couch
You want to make a difference (who doesn't?) – but how? There are so many problems and so many ways to address them that it can be overwhelming. We can't all be on the front lines of the fight against poverty. We can't all afford to contribute financially to organizations like Rise House that are on the front lines. Still, everyone can do something, no matter how small, to make the world a better place.
Here are four simple ways that you can change the world, all with a few clicks (mostly).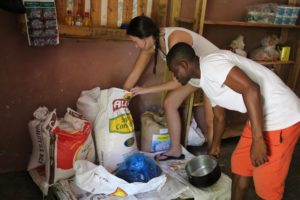 1. Be (and stay) informed.
Read the news, watch documentaries, sign up for newsletters from organizations like Rise House and individuals who are making a difference. Do research, ask questions. Follow groups or individuals on social media who care about what you care about. It doesn't cost anything and you get to learn and be inspired. You may even get your own ideas and see an opportunity to lend your expertise.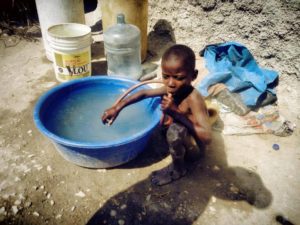 2. Be part of the discussion.
Talk to your friends and family, ask questions, and challenge leaders. You'd be surprised how much others are interested in the same causes that you are and how much you can learn just from having discussions with others in settings like online forums, webinars, chats and social media groups.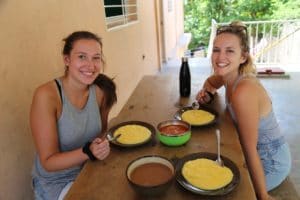 3. Take a stand.
Sign a petition, write a letter to your MP, become an advocate. Your voice matters and you can affect change just by showing leaders that you want them to prioritize policies that help others, whether it's at home or around the world.
4. Volunteer
Okay, okay. We did say change the world from your couch, but this last one doesn't necessarily mean a long or arduous journey. You can volunteer for a cause in many ways, whether it's by helping out at events (which includes promoting them through your networks) or serving food at a food bank or by using your professional skills like blogging or art to support an organization or individual. You could offer your goods or services free of charge to help an organization or individual in their work. For example, you could provide free tech services to a local charity. Trust us, it makes a huge impact.
---
You can make a difference from the comfort of your couch. Once you start doing these little things, you may discover that you actually want to go bigger and expand your impact by giving more of your time, by making a donation, organizing a fundraiser, or even by working for the cause you're passionate about. No matter how much or how little time, effort of money you choose to invest, you can change the world.